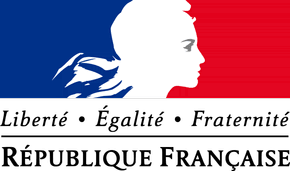 ARMSCO est un grossiste spécialisé dans l'importation et la distribution d'armes, d'uniformes, d'accessoires et de produits destinés à la défense, l'armée, les forces de l'ordre…
Travaillant en collaboration avec de nombreuses administrations depuis 1973, nous répondrons dans les meilleurs délais à toutes vos demandes de devis…
The recommended retail prices are listed as a guide..
Pictures are not contractual. Photos of product may be different with the final products.
Texts, brands and characteristics are not contractual as they are liable to change depending on arrivals.